Posts Tagged 'Truck Accident'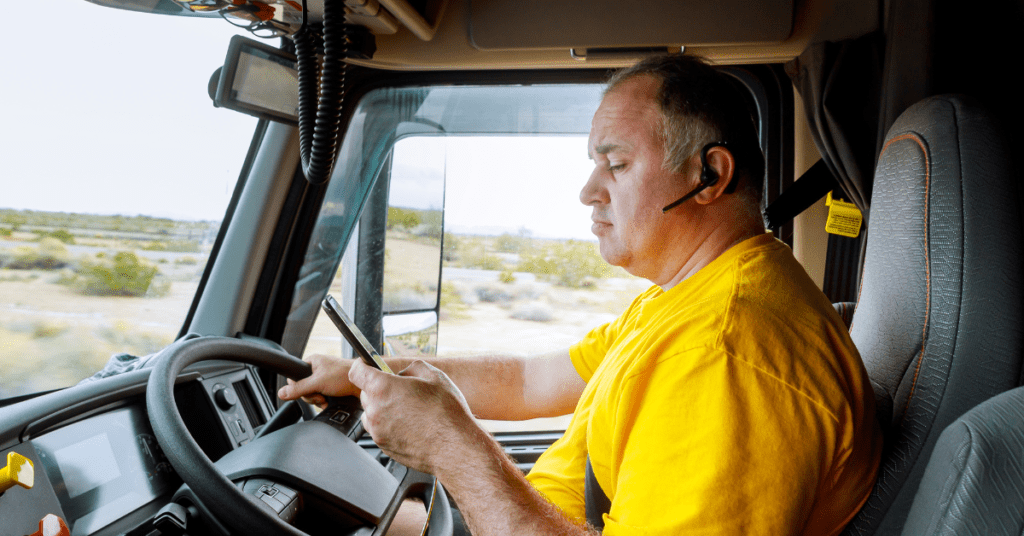 As we discussed in our previous blog, Missouri semi wrecks are on the rise. Due to their foreboding size and weight, semi trucks and tractor trailers can cause severe injuries and death. In May of 2012, the Federal Motor Carrier Safety Administration (FMCSA) made it illegal for commercial drivers to operate hand-held mobile devices while operating a vehicle.
Read More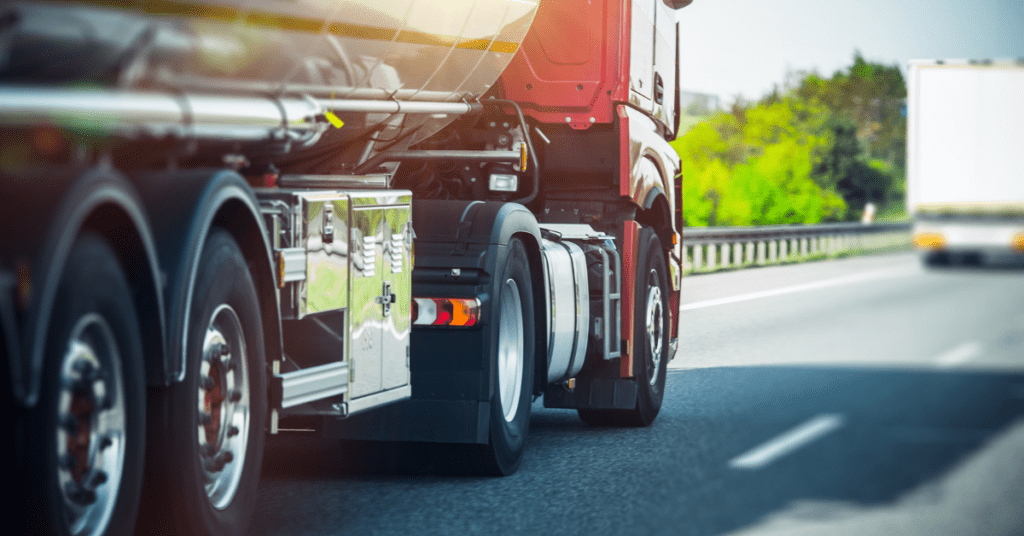 We are regularly contacted by people who have been involved in motor vehicle crashes with semi trucks in the Kansas City area. The commercial trucking industry is one we are very familiar with and we have handled these types of cases many times over the years. This is an area of the law in which our lawyers have extensive knowledge and experience.
Read More