Posts Tagged 'Kansas auto insurance'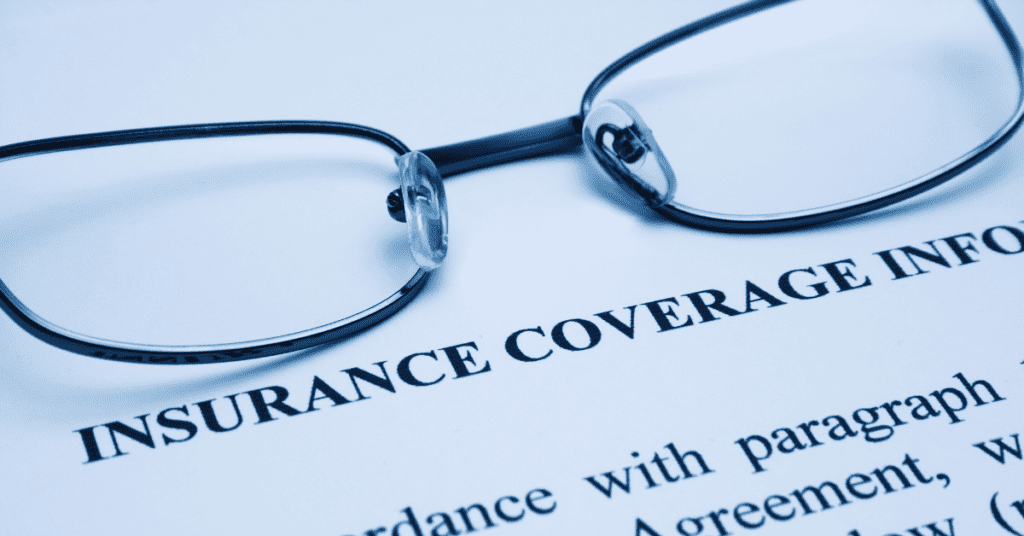 Navigating the world of auto insurance can be a confusing endeavor for many. Among various terms and clauses, Medical Payments Coverage (MedPay) often leaves policyholders with questions. Our goal today is to clear the air around MedPay in Kansas and Missouri – helping you understand its essence, its significance, and its range of applications.
Read More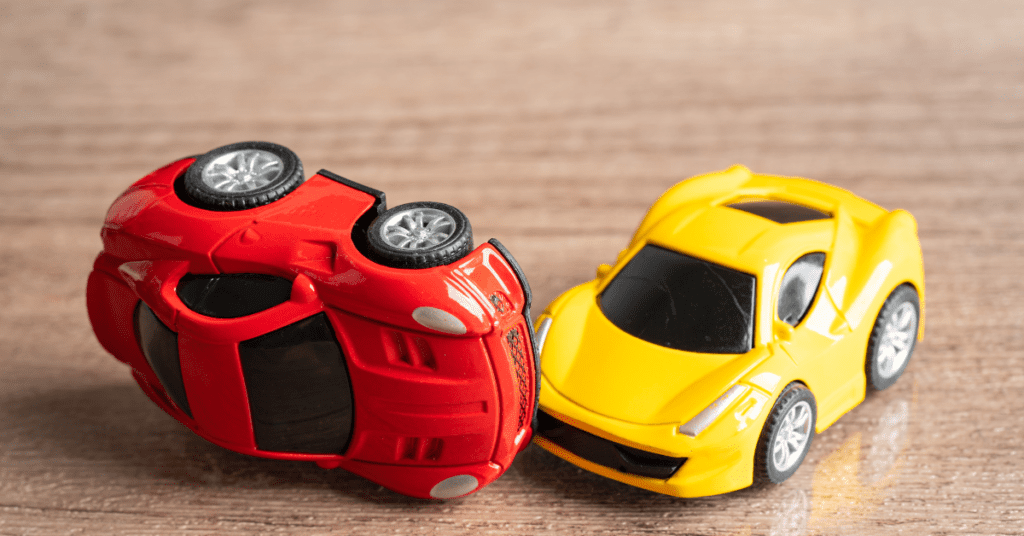 In Kansas, carrying Personal Injury Protection (PIP) as part of your auto insurance policy isn't just a suggestion; it's mandatory according to Kansas Statute 40-3107. But do you truly understand what it entails and why it's crucial? Let's dive into the specifics, unraveling what PIP is, its importance, how to use it, the intricacies of subrogation in relation to third-party liability, and whom exactly it covers.
Read More