Posts Tagged 'Kansas City Truck Accident Lawyers'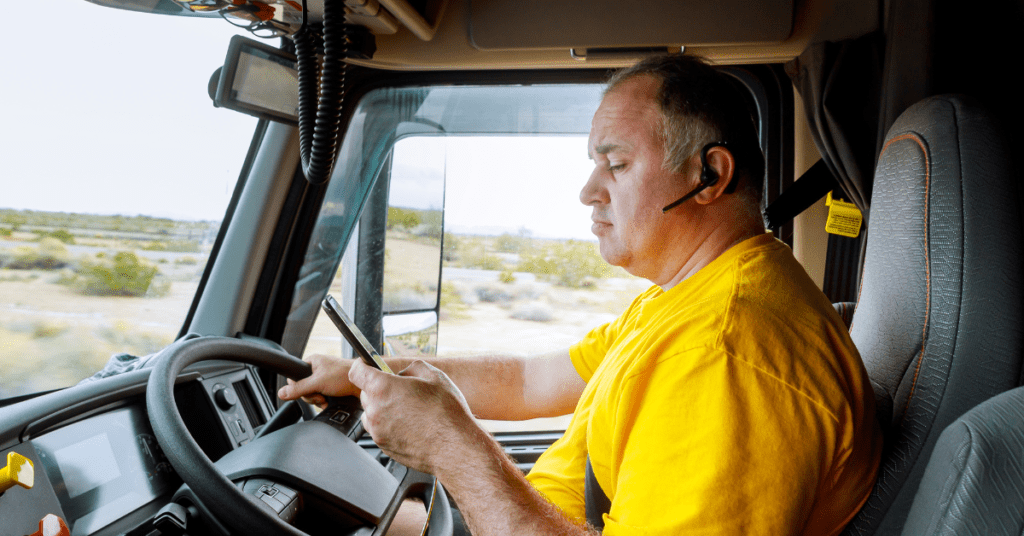 As we discussed in our previous blog, Missouri semi wrecks are on the rise. Due to their foreboding size and weight, semi trucks and tractor trailers can cause severe injuries and death. In May of 2012, the Federal Motor Carrier Safety Administration (FMCSA) made it illegal for commercial drivers to operate hand-held mobile devices while operating a vehicle.
Read More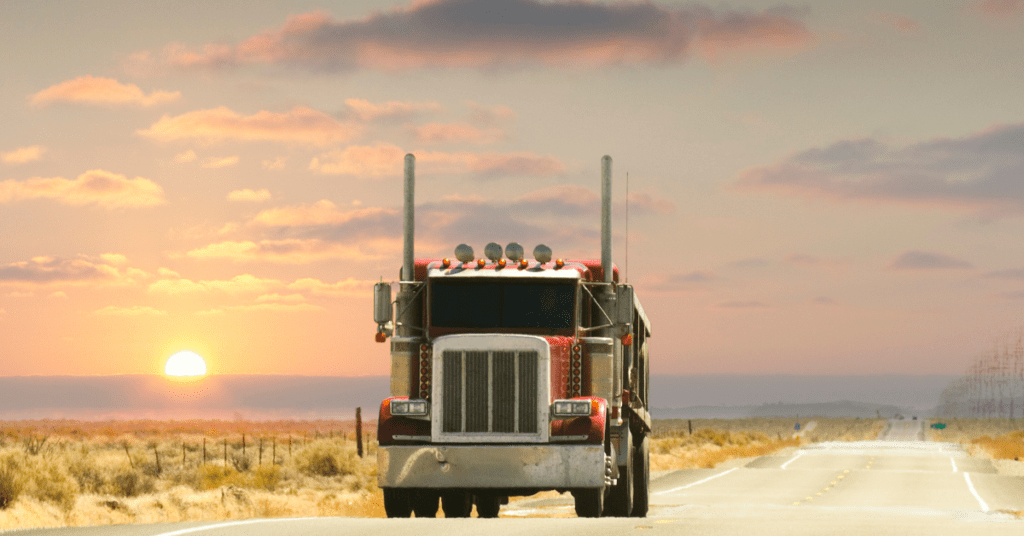 Despite significantly reduced travel due to COVID-19, the Missouri collision fatality count increased in 2020. There were 988 Missouri traffic fatalities recorded in 2020. State law enforcement attributes this increase to speeding and encourages slower driving speeds. The Missouri Highway Patrol has ramped up its monitoring of the state's roadways. Motorists are cautioned, the faster your rate of travel, the more severe a collision will be. It has become commonplace for Missouri drivers to travel at speeds in excess of 90 mph.
Read More