Posts Tagged 'Kendall Law Group LLC'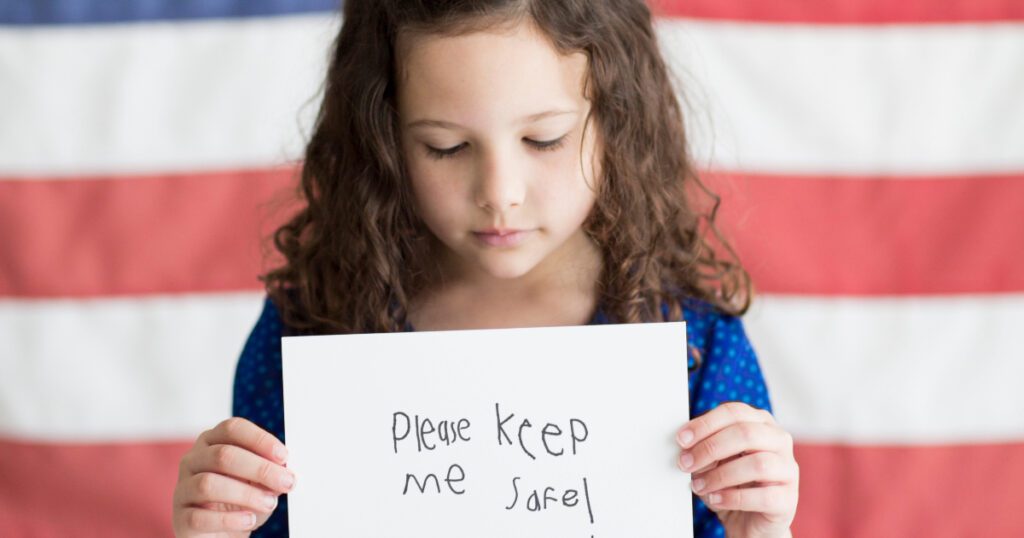 US child gun deaths are at a record high. Dive into the causes, the importance of understanding gun laws and the path to justice for grieving families. Kendall Law Group LLC stands with you in the quest for a safer future.
Read More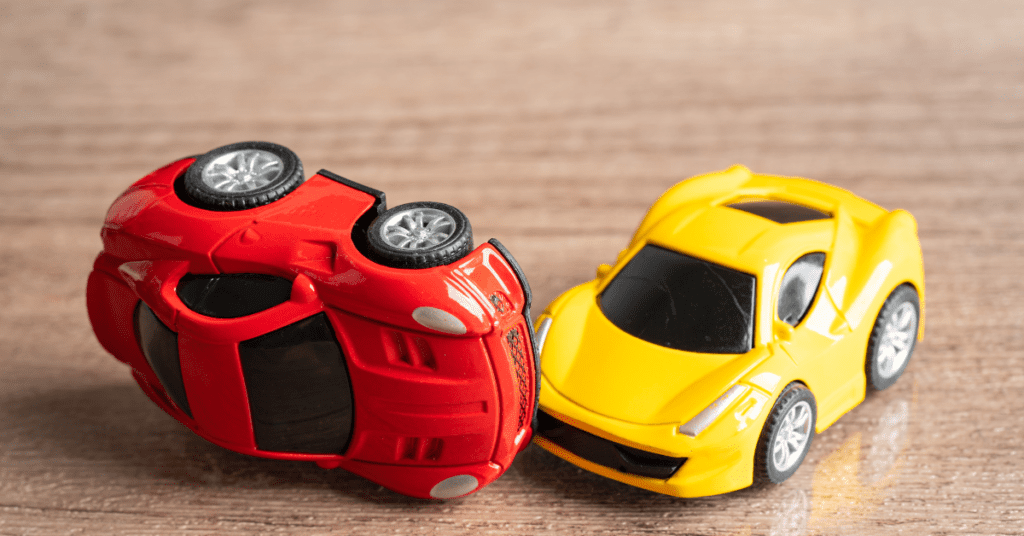 In Kansas, carrying Personal Injury Protection (PIP) as part of your auto insurance policy isn't just a suggestion; it's mandatory according to Kansas Statute 40-3107. But do you truly understand what it entails and why it's crucial? Let's dive into the specifics, unraveling what PIP is, its importance, how to use it, the intricacies of subrogation in relation to third-party liability, and whom exactly it covers.
Read More