Posts Tagged 'personal injury lawyer'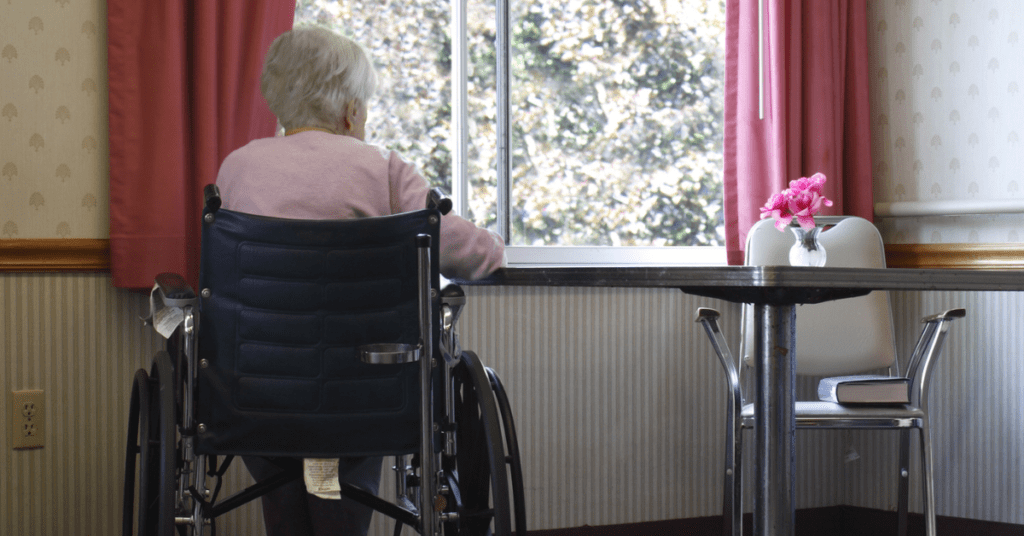 Government records show Missouri has some of the worst nursing homes in the country. During the past 3 years, the deaths of at least 28 nursing home residents in Missouri were caused by carelessness or neglect. Those deaths were caused by medication errors, bedsores and staff not being properly trained in CPR, among other causes. All of those deaths were preventable.
Read More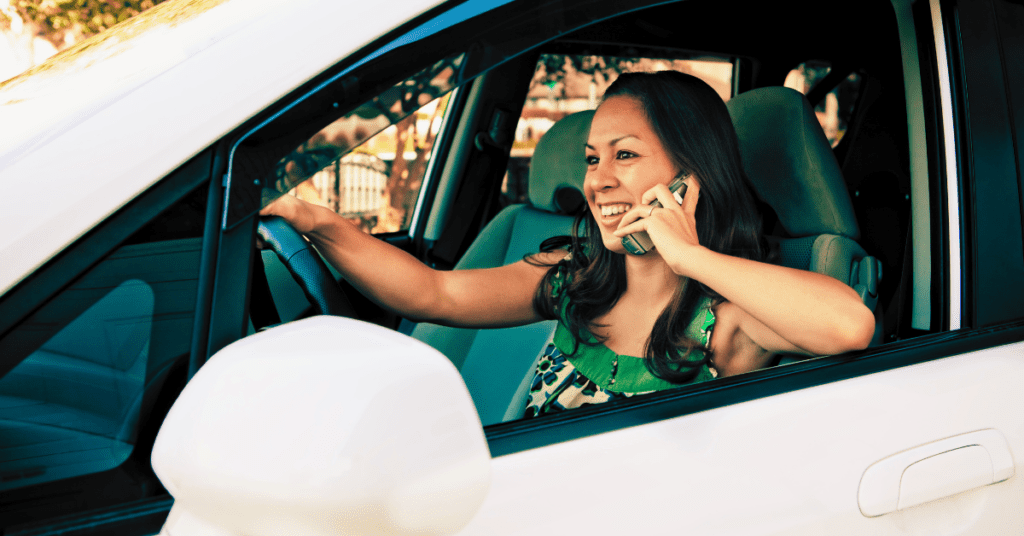 I remember it like it was yesterday. Three years ago I was headed back to my office after meeting with a new client. It was a beautiful fall day and the leaves on the trees were at their most glorious.
I was stopped at the intersection of 63rd Street and Ward Parkway Boulevard. Two cars were ahead of mine and our light was red. After a few moments, the light turned green and the cars ahead of me moved forward. I followed behind them and started to cross over the first two southbound lanes of Ward Parkway. Out of the corner of my eye, I saw a blur. It was a fast-moving SUV and at that instant I knew it was going to slam into the side of my car. I instinctively hit the gas pedal and prepared for the impact.
Read More